Meter Beaters is an app to find free parking spots in Chicago. With so much freely available civic data you would imagine that there would be plenty of apps like this, but the city keeps it's parking data close to the chest. I know because I tried to build something like this 6 years ago.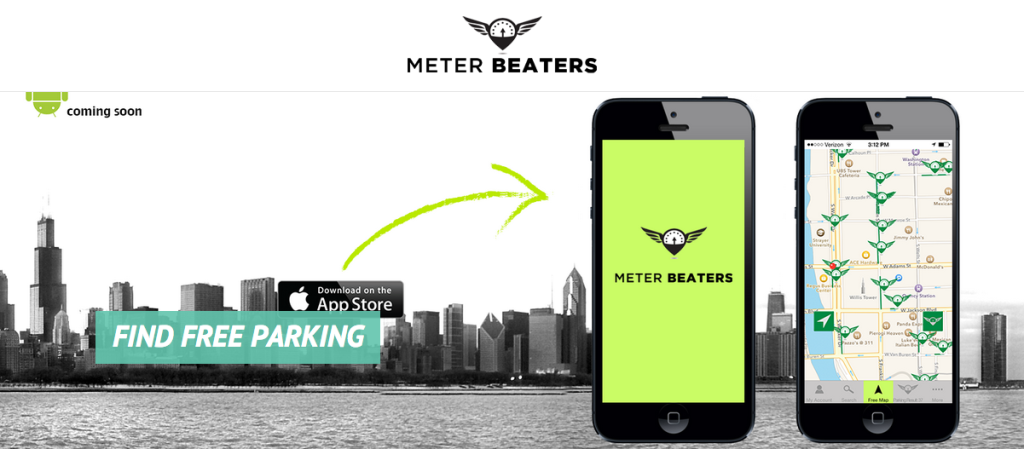 I wanted an app to show me where residential parking zones were so I could spot the non-zoned streets and find free parking. This is particularly difficult in neighborhoods such as Lincoln Park. I tried filing a FOIA request to get the data, but they were only willing to provide it as 100s of pages of printouts. I build a web scraper in Processing to walk through a GIS database and query each street section through their parking zone look-up form, but then they installed a CAPTHA on the form. I asked the Chief Data Officer of the city in the nicest way I could, but nothing. After a while, I just gave up.
All I can assume is that the city does not want to provide easily accessible access to this data, so I'm glad to see that someone has taken up the challenge. The app isn't perfect, I have critiques of the interaction model and I've found flaws in the data. They have a way to submit corrections though, so hopefully it will improve over time.